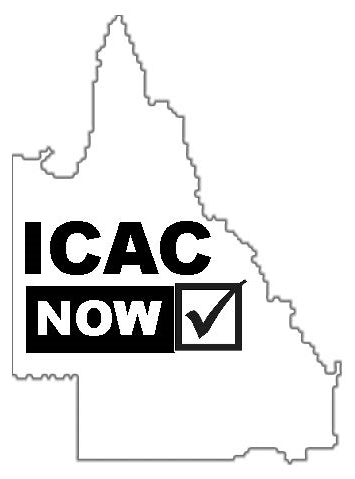 For several years, the founder of Privaatei, Petros Khalesirad, has been keeping an eye on the Government. Since 2015 his network of like minded citizens and whistleblowers has grown extensively, receiving tip offs and allegations almost on a daily basis.
Petros says "We have uncovered serious government misconduct and corruption in the Parliament and the Executive. I have personally assisted victims of malicious prosecutions by the Queensland Police Service and also been on the receiving end of it. Politicians, public servants and law enforcement agencies, in my opinion, are degrading the rule of law in Queensland. Even the watchdog itself, the Crimes and Corruption Commission, appear to be nothing than a platform to harbor and facilitate corruption."
The news of the now former Ipswich Mayor being arrested and charged further highlights the systematic corruption in Queensland. Without the involvement of the Australian Federal Police, the law would never have touched him. For too long now, Queensland Government agencies that investigate acts of corruption and misconduct have returned findings of insufficient evidence or unsubstantiated allegations. This has to stop now!
Former Queensland Parliament Independent from Cairns, Rob Pyne, announced on the 14 June 2017  outside of the office of the Crime and Corruption Commisison, the need for an ICAC in Queensland. Mr Pyne said "We have bags of money changing hands and my question to the Palaszczuk Government is 'how bad do things have to get' before we get proper transparency and accountability in Queensland?" [1]
The corruption has to stop! Queenslanders demand an Independent Commission Against Corruption (ICAC)!

[1] Rob Pyne Putting Cairns First Facebook post dated 14 June 2017 at 13:32