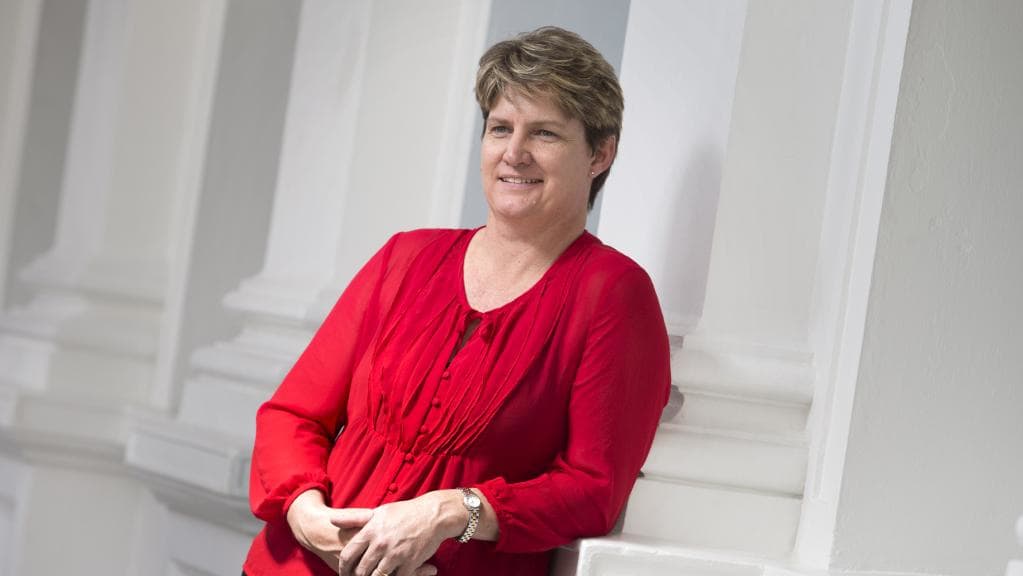 Earlier in the week we reported our investigators were heading to Brisbane to observe two court proceedings. We've since returned and have put together this update for you on the Hallam v O'Connor & Pyne matter.
Hallam v O'Çonnor, Pyne
Mr Greg Hallam is the CEO of the Local Government Association of Queensland (LGAQ), the peak representative body for 77 local government councils across Queensland. Original court documents reveal Mr Hallam was suing the former state independent MP Rob Pyne, two anti-corruption campaigners and the husband of one of them. The damages he was seeking exceed more than $2 million dollars and relate to cartoons that depict Mr Hallam as Jabba the Hutt. The cartoons were published on Facebook including Mr Pyne's page and some in a closed Facebook group that discusses corruption matters. Read more about the background of this matter here.
Activity on the Queensland Courts ecourts website reveals two parties are no longer part of the claim. On or about August 2018, Mr Ward and Mr O'Connor were removed from the claim, leaving only Mr Pyne and Mrs O'Connor. The court proceedings this week were held over two days and was brought on by Mr Hallam's solicitors, King & Company, in an attempt to strike out the defence of Mrs O'Connor.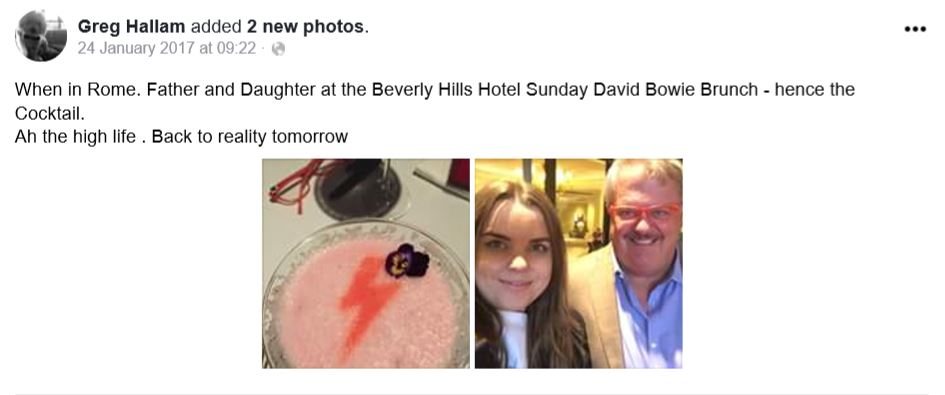 Observing from the gallery, we quickly identified Mr Hallam's legal team which consisted of four people including special counsel for the Plaintiff, Mr Michael Amerena. What also caught our eye was the copious amount of material the Plaintiff was relying on… six large binders of documents wheeled in on a trolley. We had to quickly check the daily law list to make sure we were in the right court room because it felt like we were at a murder trial!
There were a few occasions throughout the proceedings we witnessed the presiding Judge having difficulty finding materials and trying to follow along. As rightly put to the Judge by Stephen Kime SC, special counsel for the first defendant Mrs O'Connor, there were issues with the plaintiffs documents being sorted inconsistently.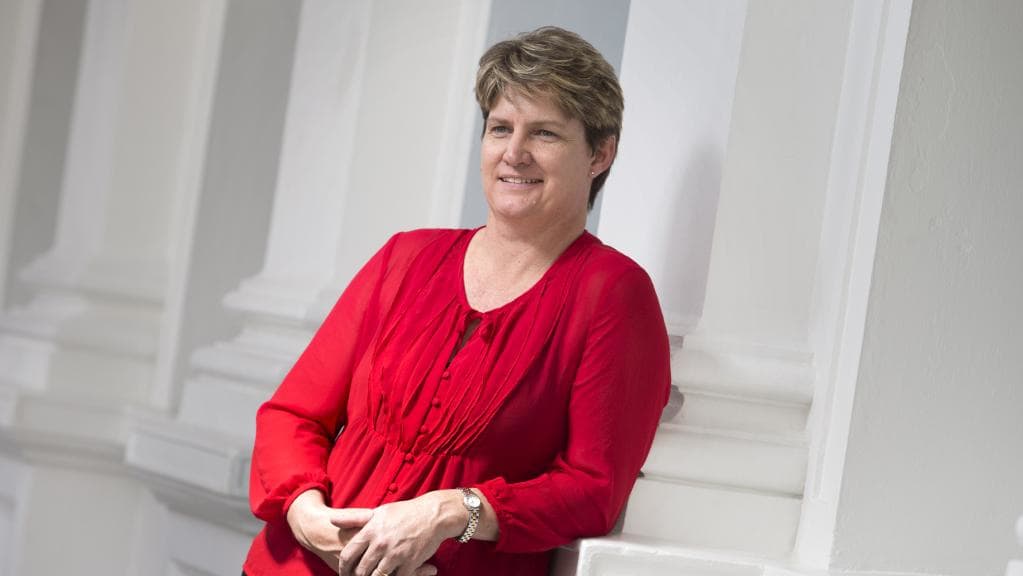 Throughout the two days, the "legal eagles" argued their case about the defamatory imputations and why or why not the pleaded defence of Mrs O'Connor should be struck out. Defamation law is a very technical and difficult area of the law and this hearing certainly highlighted that. The matter still remains before the court and until the Judge hands down his decision in 2019, we don't intend to speculate about the outcome.
Mr Pyne was not required to attend and was not in attendance.
Related articles
LGAQ rehomes sacked CEO's and others – Queensland Parliament Tabled paper
Pyne uses privilege to accuse LGAQ of rehoming 'dodgy and sacked' council CEOs
Ipswich to end money-spinning secretive call centre venture with LGAQ
Premier must stop Pyne's arrogant use of parliament
Regrettable misuse of parliament