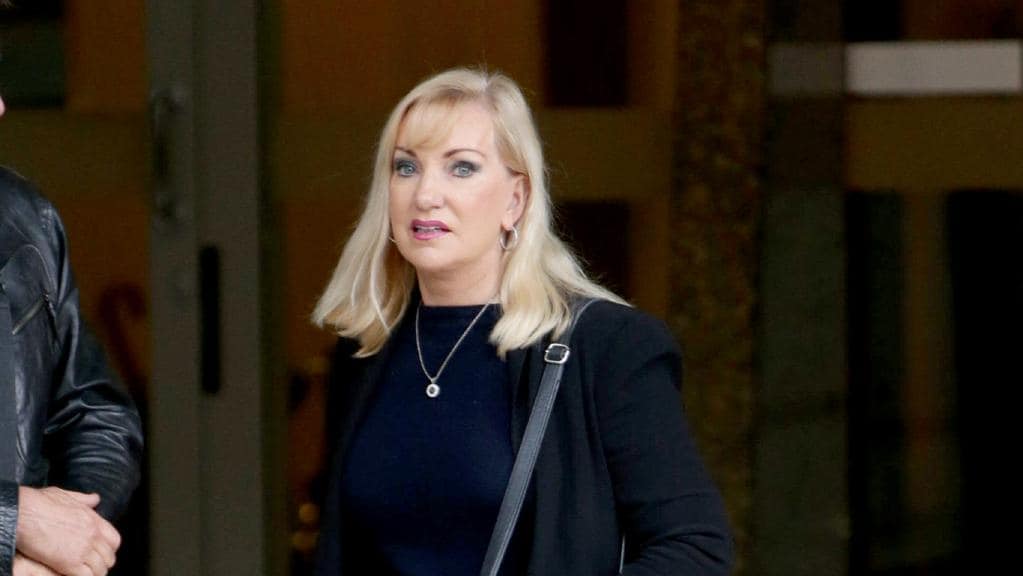 Queensland property developer Susan Menso today (30/11/2018) had her charges withdrawn by the Commonwealth Director of Public Prosecution.
In December 2017, Ms Menso was charged with one count of unlawful stalking. It is alleged Ms Menso stalked Ian David Williamson on an unknown date between November 2015 and September 2017 at Kangaroo Point.
Investigations by Privaatei reveal Mr Williamson is an employee of the Queensland Government Workplace Health and Safety Queensland as an investigations manager. Mr Williamson was also a Detective Sergeant in the Queensland Police Service Gold Coast district.
Several news articles on the internet confirm Ms Menso has alleged she is a victim of union fixation.
This is a great outcome for Ms Menso and yet another fine example of the courts intervening on what certainly appears to be vexatious conduct by the Queensland State Government and it agencies.