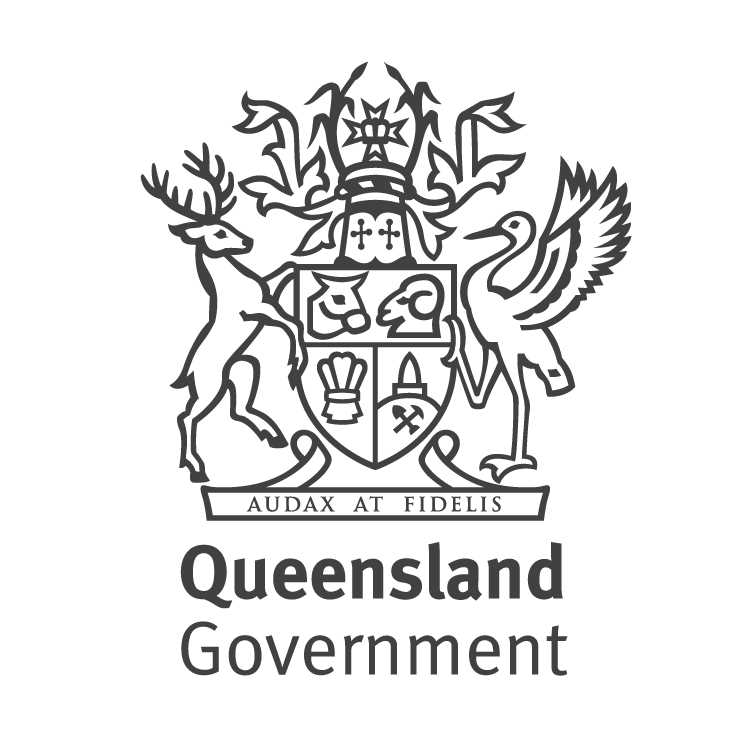 The use of private email addresses by Queensland Government officials in the course of their duties as public servants or officials is something that has recently attracted the attention of the Crime and Corruption Commission and The State Archivist (Queensland State Archives).
Privaatei has today been made aware of a new complaint involving a former senior Queensland Government Executive and the use of their private email address. It has been alleged the individual, who can not be identified due to the current investigation, forwarded copies of emails from their Queensland Government email address to their personal email addresses and then relied on this evidence in a civil jurisdiction to commence legal proceedings.
Privaatei is of the view these records have been accessed contrary to the Public Records Act 2002 (the PRA). In Queensland, the State Archivist (Queensland State Archives) is responsible for ensuring public records are appropriately made, managed and preserved. The PRA also provides the State Archivist relevant powers to investigate potential breaches of the Act.
This isn't the first time in Queensland a public servant has come under scrutiny for using a private email whilst undertaking their duties. Minister Yahoo, also known as Mark Bailey was accused of using his private email account to conduct government business. Deputy Opposition Leader Tim Mander has tabled emails from Mr Bailey's Keep Queensland Nuclear Free Gmail account, in which he apparently corresponded with ministerial and union figures. [1]
Then there's the former Councillor from Ipswich City Council Paul Tully who sent "an average of five emails a day from his personal email account to council colleagues, in spite of Crime and Corruption Commission warnings of the corruption risks of such behavior and its effect on transparency." [2]
Privaatei will continue to monitor the progress of this complaint and report more information when it becomes available.
References
[1] View the tabled paper here
[2] Revealed: Paul Tully's private email habit